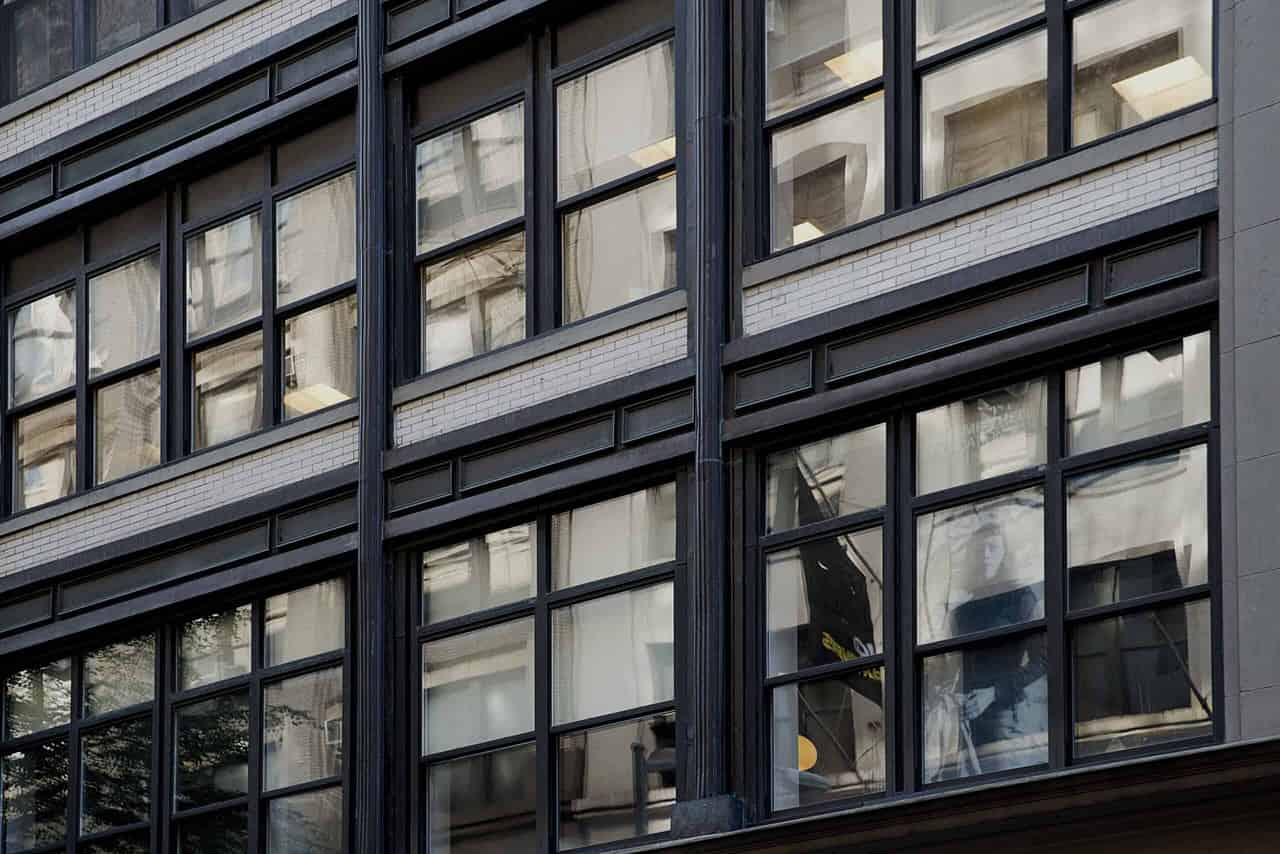 At WindowFix, we're proud to supply, install, replace, and repair Crystal windows and doors for both commercial properties and mid- to high-rise residential buildings. We feature Crystal windows for new construction and renovations with dozens of style and color options. Crystal doors are ideal for terrace or balcony doors.
Projects Featuring the Crystal Brand
Crystal specializes in designing and manufacturing fine-quality aluminum window and door solutions that enhance the visual appeal of both residential and commercial properties. They offer a range of options to meet the needs and budget of each project. These aluminum windows comply with the New York City Energy Code. 
Crystal aluminum doors are designed for commercial applications, such as high-rise residential properties, along with commercial and industrial applications. They are heavy-duty thermally-broken architectural doors designed to be used vigorously on a daily basis. All units have tempered glass panes.
Sliding Glass Doors
These commercial aluminum sliding glass patio doors have two panels. Matching transoms and sidelites are available. They have an anti-slam feature, a knock-down frame for easy transport, with a powder coat finish. Learn More.
Exterior Swing Terrace Glass Doors
These heavy-duty commercial swinging aluminum terrace glass doors are specifically designed to meet the needs of high-rise residential applications along with those of commercial and institutional properties. Available as inswing or outswing with a powder coat finish. Learn More.
** Numerous Color Choices
Finishes are applied as a powder-coated finish to resist fading and increase durability in high-traffic areas. Learn more about the most Popular Colors. 
Are You Ready to Increase the Value of Your Property?
We are committed to providing our clients with the highest-quality doors and materials available. At WindowFix, we firmly believe in delivering doors at a price you can afford. Contact our team to learn more about our company and the benefits of doing business with our team when you want quality doors in your home or business!
View our Service Guarantee.